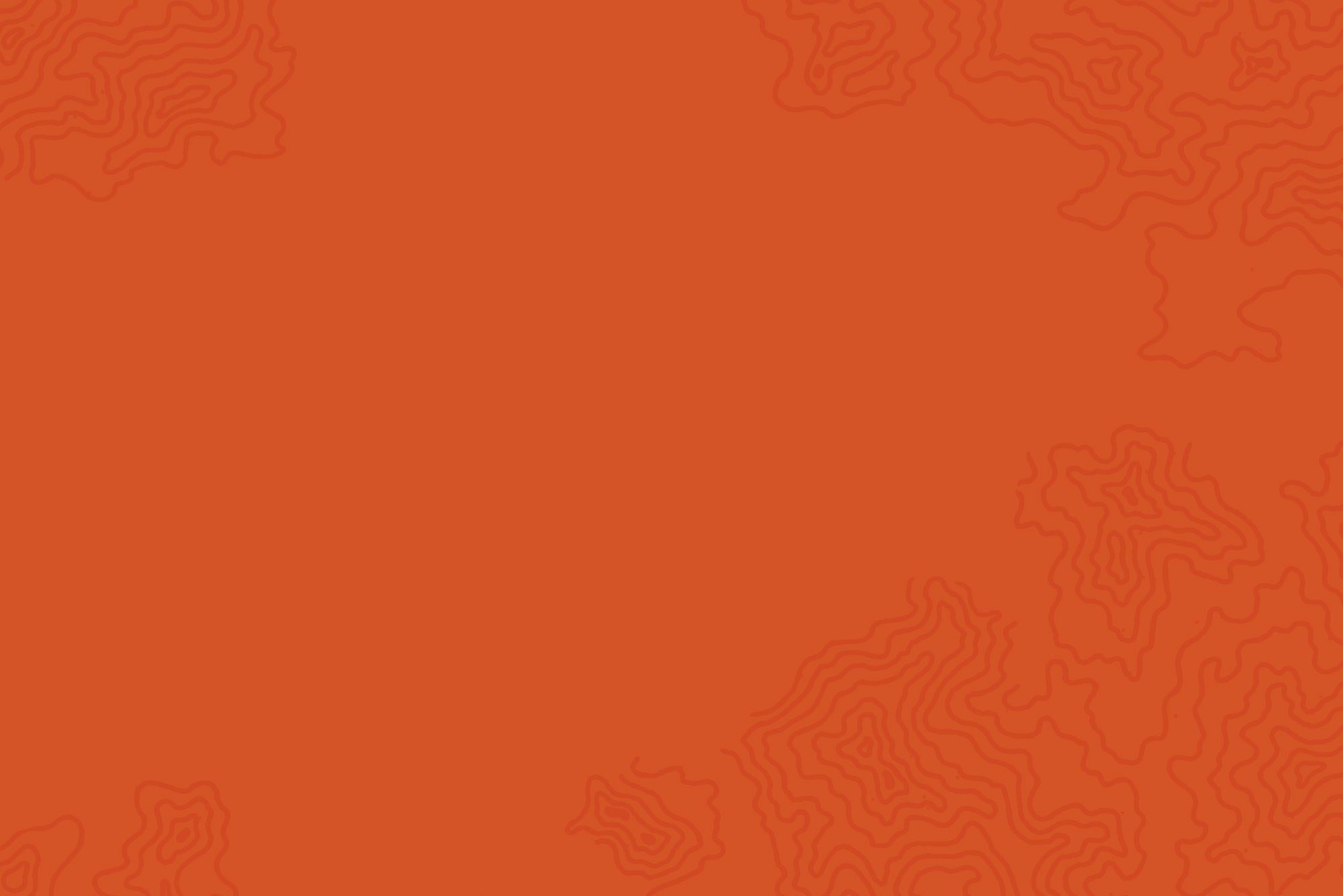 Findable, usable, helpful—that's content and design in harmony.

Thinking about just user experience or just SEO won't work. Onward helps organizations bridge the gap between content, UX design, and technical SEO. We work collaboratively with your team and can coach them along the way, too. Sound like a fit? We'd love to hear from you.
CONTENT
User research and site auditing
Content strategy and key messaging
Content design and web writing
Governance and cross-discipline coordination
SEO
Search intent analysis, competitive research, and site auditing
Redesign and ongoing search strategy
Technical SEO
COACHING
Content strategy, user experience design and SEO fundamentals
Digital workflow, team structure, governance, and content production
Redesigns or web improvement projects
SEO for Everyone
WE WROTE A BOOK
Human-centered search engine optimization isn't just some magic you sprinkle on finished web copy right before hitting publish. SEO fundamentals—like search intent, internal-linking structures, content hierarchy, structured data, and meta descriptions—are built into content design decisions. Our forthcoming book from A Book Apart will walk you through the essentials of human-centered SEO and teach you how to add a search-strategy lens to the user research, content, design, and development work you already do.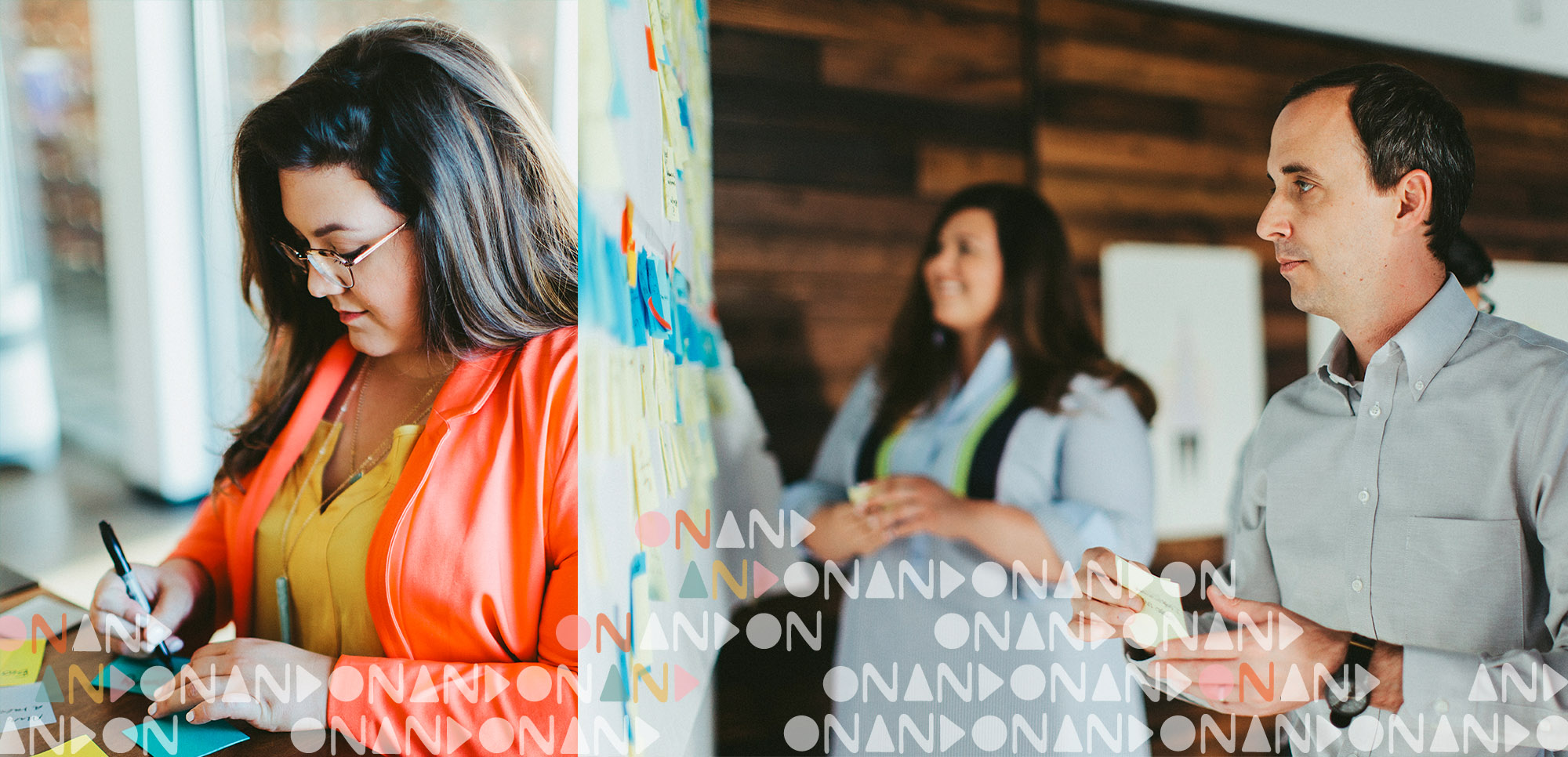 About us
AN UNLIKELY PAIR
Onward was founded by an SEO and content strategist who led separate teams at the same full-service agency. While we worked in different departments, we encountered increasingly complex digital problems and realized our two disciplines were more interconnected than you might imagine—they needed to work together in a new way.
UX AND SEO, THE BEST OF BOTH PERSPECTIVES
In years past, it might've seemed that providing a great user experience and pleasing search engines were two diametrically opposed forces. The truth is they're more like best friends, a match made in heaven—perfect for each other.
HALLELUJAH! HARMONY
Your visitors have to be able to find you, and once you're found, they need to be engaged and impressed. It can be difficult determining which one deserves to be prioritized, that's why we take a balanced approach from the very start.
Rebekah Baggs
PARTNER, CONTENT STRATEGY + UX DESIGN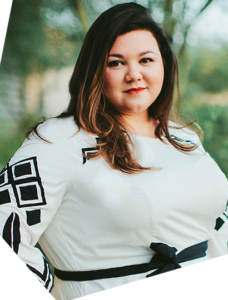 Rebekah spent the last decade helping organizations overcome some of their toughest content and collaboration problems. She's also a guest lecturer at Arizona State University, Programming Director for AIGA Arizona's Method + Madness Conference, and speaks regularly at some of the most influential industry events.
Chris Corak
PARTNER, SEO + TECHNICAL CONTENT STRATEGY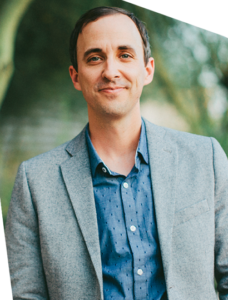 Chris has over 15 years of digital marketing and search strategy experience. His holistic approach to SEO has helped clients achieve dramatic increases in organic visibility and traffic, and he can do the same for you. Chris is also a guest lecturer at Arizona State University and speaker on human-centered SEO and data-driven content strategy.
RAD BRANDS WE'VE WORKED WITH
---