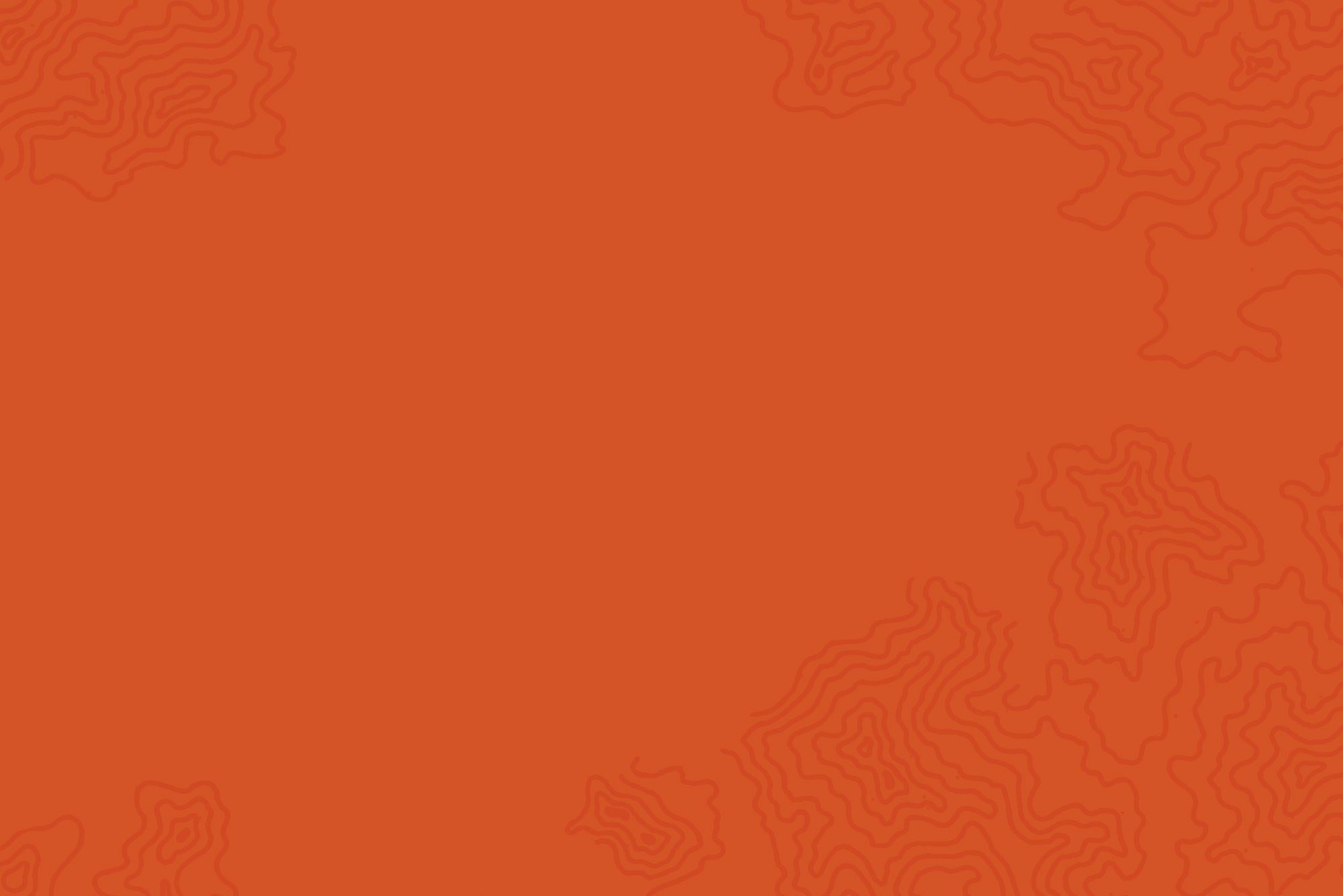 Findable, usable, helpful—that's content and design in harmony.

Thinking about just user experience or just SEO won't work. Onward helps organizations bridge the gap between content, UX design, and technical SEO. We work collaboratively with your team and can coach them along the way, too. Sound like a fit? We'd love to hear from you.
CONTENT
User research and site auditing that reveals the content journey, their top tasks, needs, and priorities
Content strategy for better messaging, marketing, websites, and workflow
Content design and web writing for effective digital and customer experiences
Technical SEO that makes search engines and people happy
COACHING
Learn content strategy, user experience design, and SEO fundamentals
Get digital workflow, team structure, governance, and content production guidance
Let us inspire your team at your next retreat or training with presentations on design, creativity, and productivity
WORKSHOPS
Co-design workshops that bring your users and stakeholders into the design process
Facilitated working sessions that build alignment and get your team thinking differently
Branding workshops to strategically position your organization's look, sound, and feel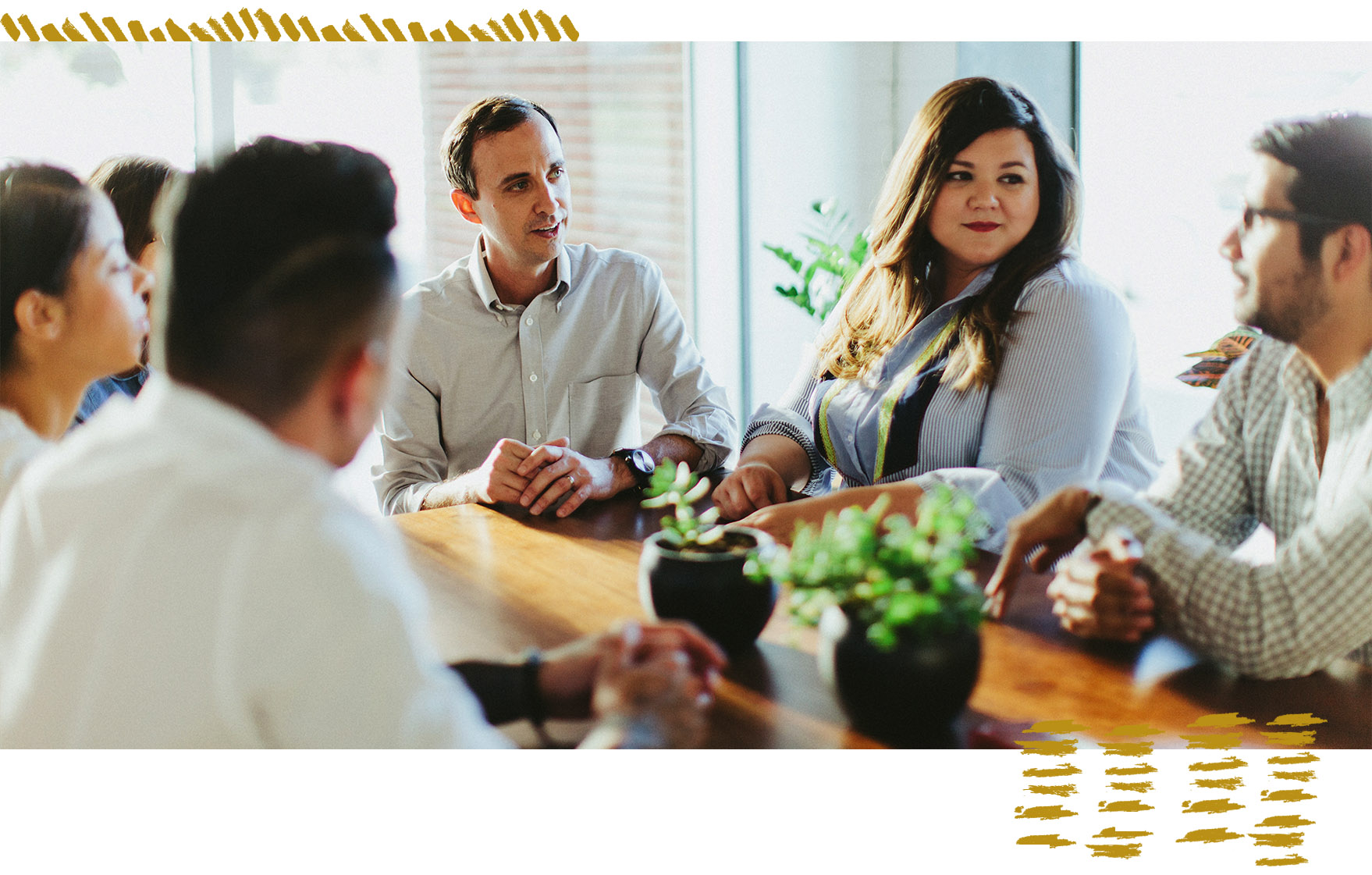 Focused, senior project teams
SMARTER, BETTER, FASTER, STRONGER
With traditional agencies there are often layers of account managers and junior staff between you and the real experts. Experience the difference of working directly with our incredible network of independent, senior designers, writers, and developers who come together—on a project-by-project basis—to form super teams focused on turning your problems into success.
Request a proposal
Ready to tackle some complex digital challenges? We're here to help.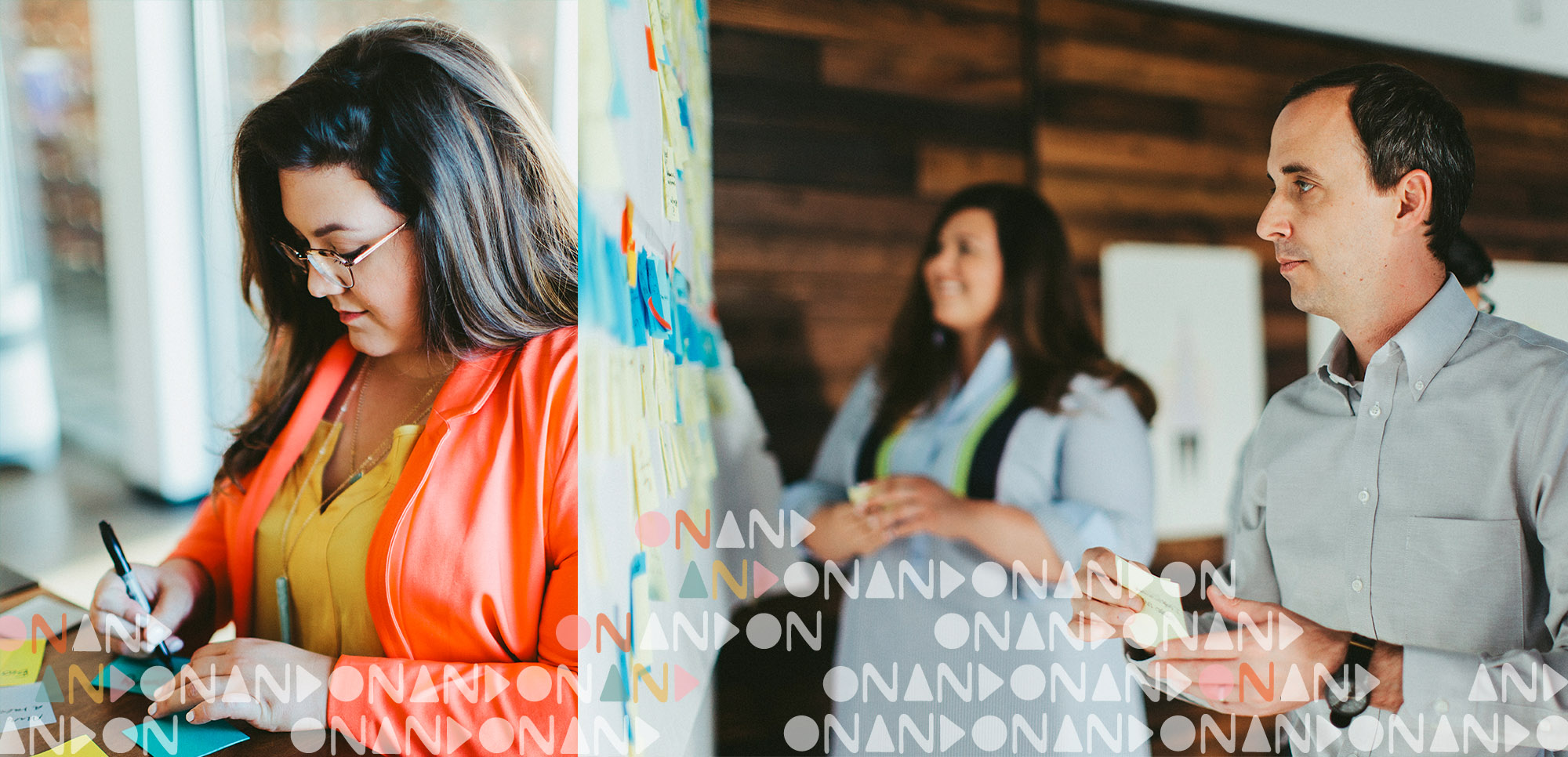 About us
AN UNLIKELY PAIR
Onward was founded by an SEO and content strategist who led separate teams at the same full-service agency. While we worked in different departments, we encountered increasingly complex digital problems and realized our two disciplines were more interconnected than you might imagine—they needed to work together in a new way.
UX AND SEO, THE BEST OF BOTH PERSPECTIVES
In years past, it might've seemed that providing a great user experience and pleasing search engines were two diametrically opposed forces. The truth is they're more like best friends, a match made in heaven—perfect for each other.
HALLELUJAH! HARMONY
Your visitors have to be able to find you, and once you're found, they need to be engaged and impressed. It can be difficult determining which one deserves to be prioritized, that's why we take a balanced approach from the very start.
Rebekah Baggs
PARTNER, CONTENT STRATEGY + UX DESIGN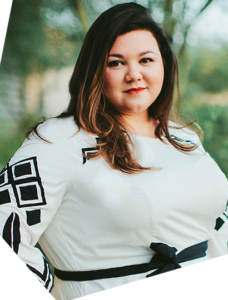 Rebekah spent the last decade helping organizations overcome some of their toughest content and collaboration problems. She's also a guest lecturer at Arizona State University, Programming Director for AIGA Arizona's Method + Madness Conference, and speaks regularly at some of the most influential industry events.
Chris Corak
PARTNER, SEO + TECHNICAL CONTENT STRATEGY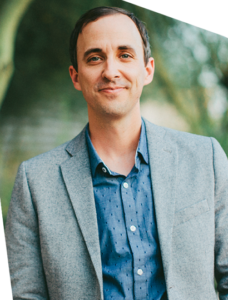 Chris has over 15 years of digital marketing and search strategy experience. His holistic approach to SEO has helped clients achieve dramatic increases in organic visibility and traffic, and he can do the same for you. Chris is also a guest lecturer at Arizona State University and speaker on human-centered SEO and data-driven content strategy.
RAD BRANDS WE'VE WORKED WITH
---